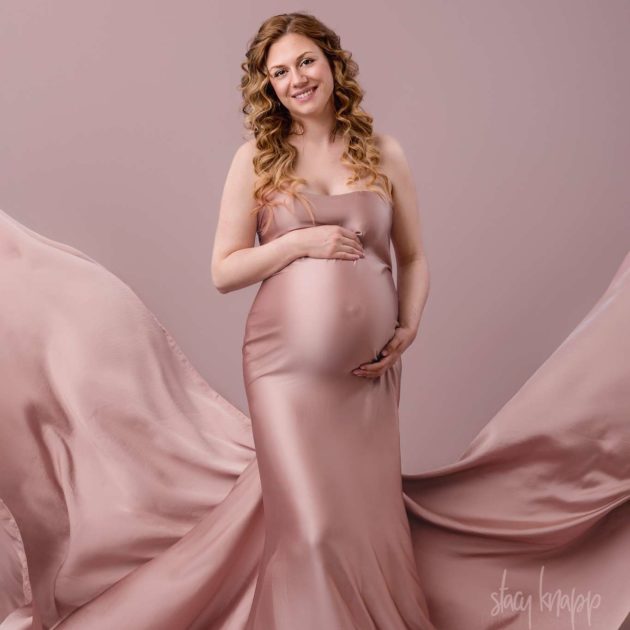 Maternity
...because these are for your
baby not just for you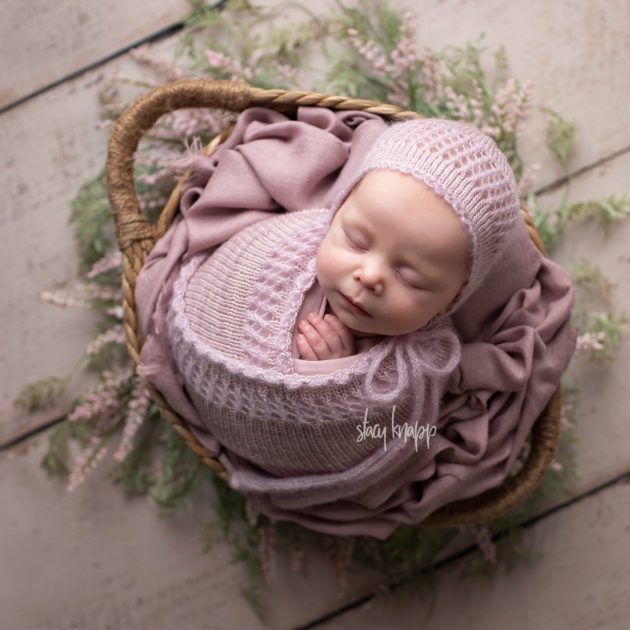 Newborn
…because they will never
be so little again.
Babies
...because these tiny humans
already have such huge characters!
Milestones
...because a baby's first year
needs to be celebrated!
Smash & Splash
...because *squeal* just look
at that itty bitty tub!
Little Kids
...because these are the details we want to remember forever.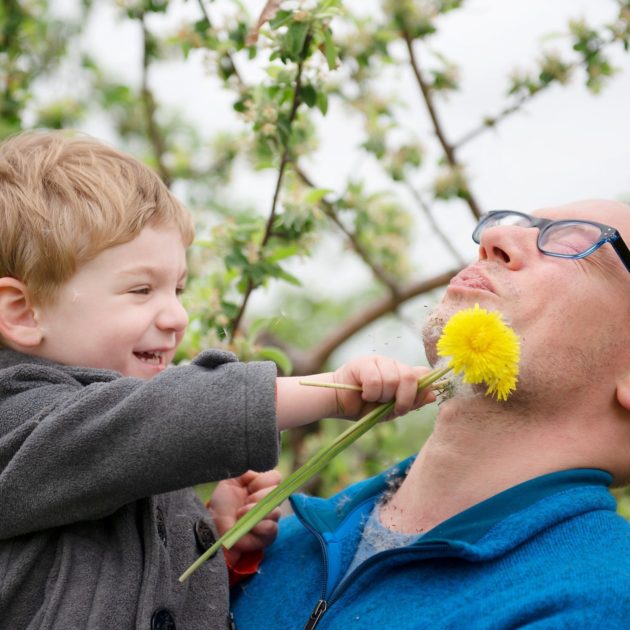 Family & Couples
...because at the end of the day,
it's all that matters.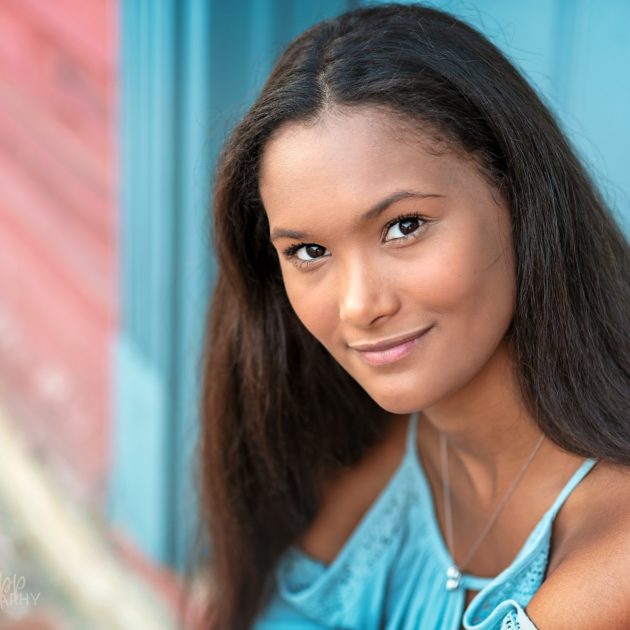 High School Seniors
...because it's time to celebrate all your hard work with images of the real you.
Headshots
...because professionals
need professional photographs.
Limited Edition Session Galleries

Be sure to join the mailing list and follow Stacy Knapp Photography on Instagram & Facebook for limited edition session announcements!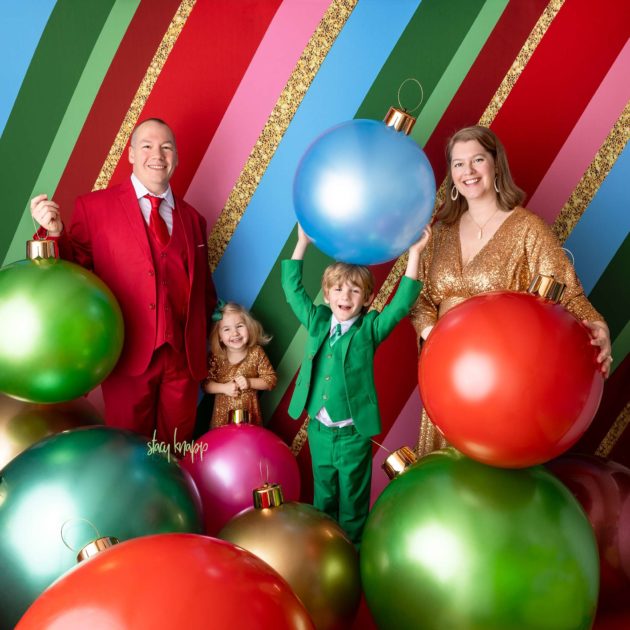 Christmas
…remember this magic forever.
Valentine's Day
...because we love heart day!
Let It Snow
...let them feel the magic!