Headshots for children? Sort of! But: Expression Sessions are not just for children 🙂
OMG! Look at that little face! I want to cover my walls with these images — giant floor-to-ceiling faces, Andy Warhol style ❤️ As a parent, these are the details we want to remember forever.
I am so excited to now be offering Expression Sessions! No props. No backdrops. Just that perfect unique little face. Capture that huge personality and all of the expressions you love most with these timeless portraits.
These sessions are ideal for the start of each year or for birthdays. A series of these will show you how their little faces and characters change as their little bodies grow into their huge personalities.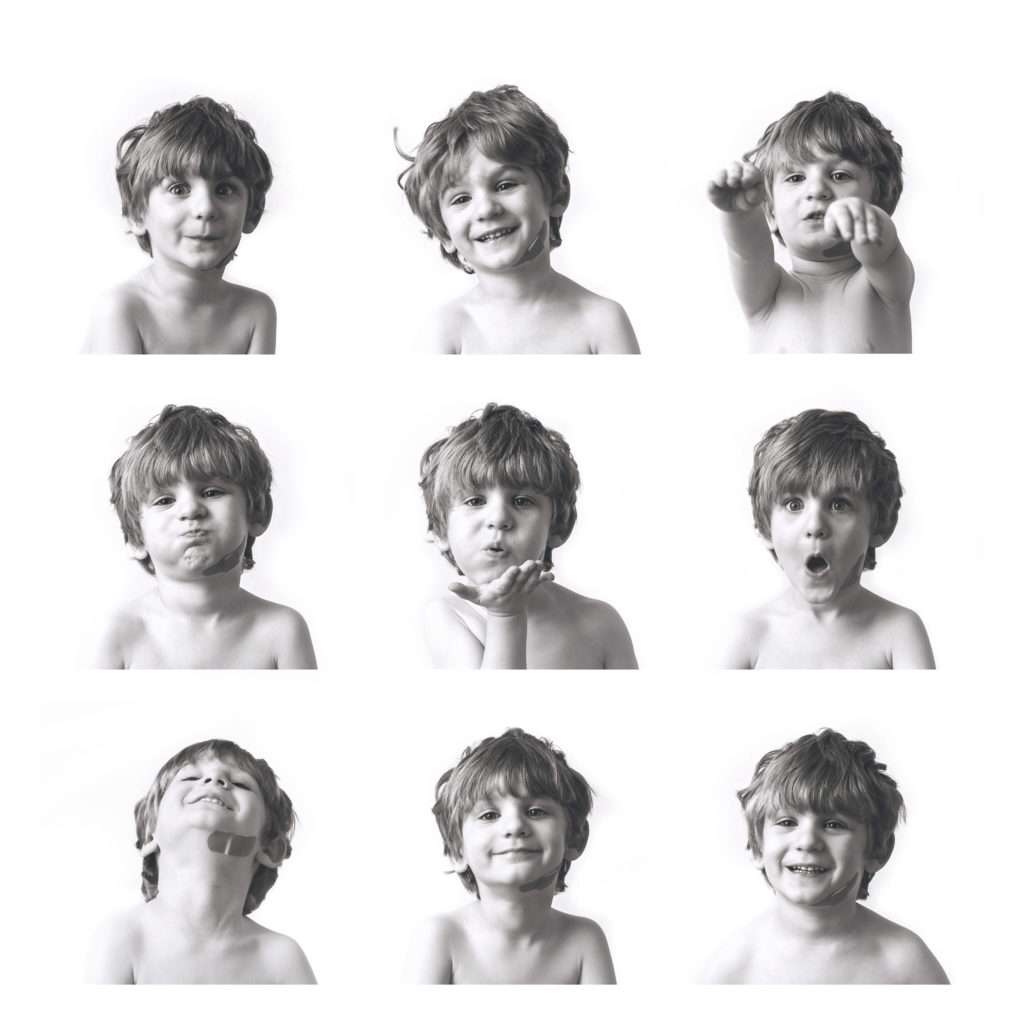 What's included?
The session fee includes up to a 30-minute session to capture the headshots for children. Ten digital files are included with the session fee: nine individually edited images of that little face, along with one nine-image collage to show the many facets of that huge character. All images will be in a square, black and white format.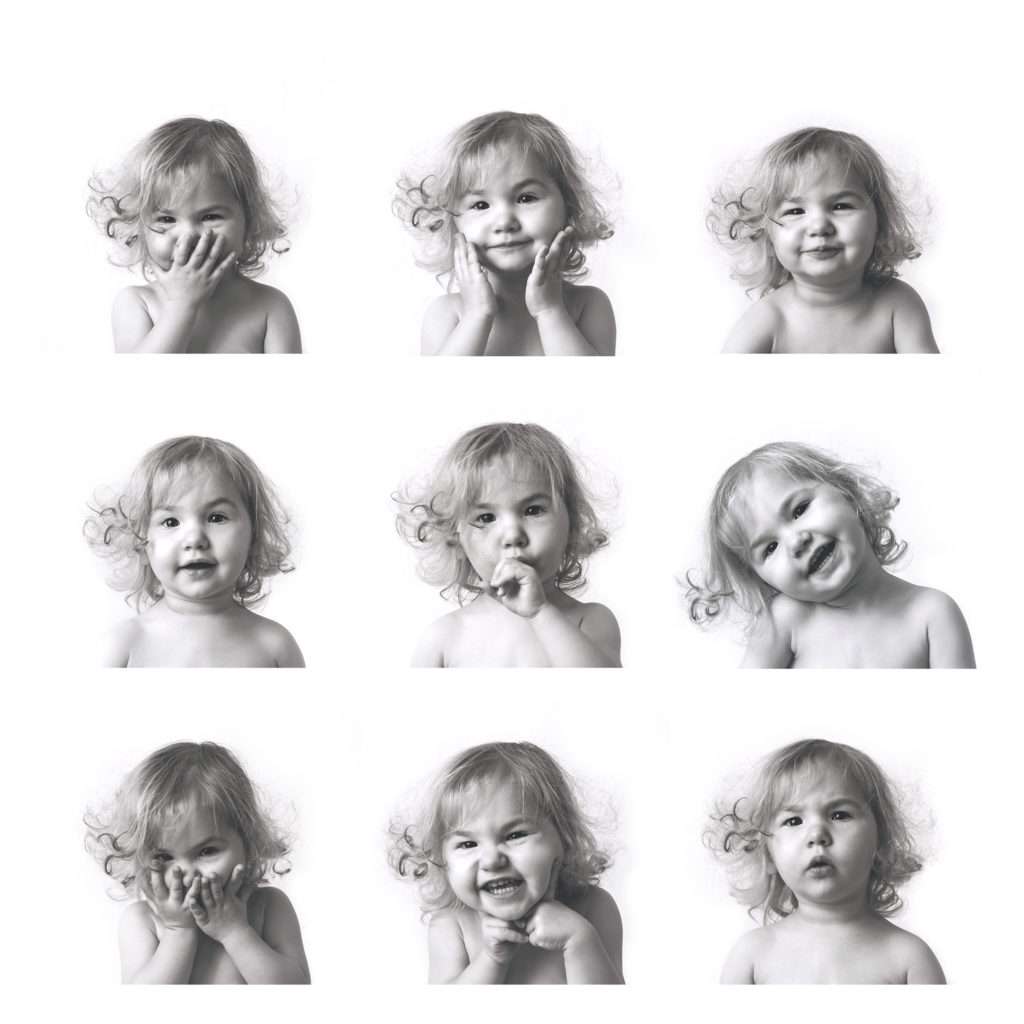 What to wear?
For the most clean look, these sessions are best when the child (or adult!) is wearing no shirt or a tube top (depending on age and gender). A white or other solid color t-shirt or tank top is also great for this type of image, but you will be able to see the clothing if these tops are work.
Ready to book?
Send me a message here to start planning your session today!
For details on this and other children's session types, please see Babies (3m+), Milestones, and Children Sessions & Pricing.
For details on any currently offered mini sessions, please visit my scheduling page.
Stacy Knapp Photography – Newborn and Portrait Photographer