Get To Know Me
Newborn, child, family, and senior photographer
Hi there. I'm Stacy. I love to take photographs. I always have. There's something about capturing beauty, texture, genuine emotion, and love that I long for, and it gives me so much joy. So, so much joy.
I started offering my portraits professionally after my daughter was born because…well…I wanted to take even more photographs. When my daughter was born, my son was two and a half. Two and a half! He was born and then in what seemed like only a second he was two and a half! Time is racing. My kids change so fast. Your kids change so fast. I love every stage. Every silly face. Every smile. Every pout. Every dance move. Every haircut. Every adorable little outfit. And I want to remember it all. I take photographs so I can look back at them and let my heart swell just like it did when I saw the same image in real life, however long ago that was. I take photographs because I love, and I love to remember that love always.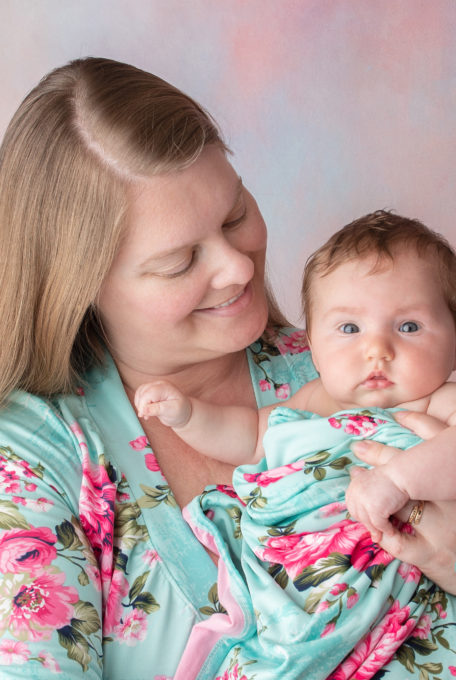 Frequently Asked Questions
QUESTION
Do digital downloads come with sessions?
ANSWER
Yes! My packages are now all inclusive, which means the number of images included in your session fee will be professionally edited and delivered via digital download through your gallery. Prints, gifts, and wall art can be purchased separately, but there is no minimum purchase required with any of my sessions.
QUESTION
What about travel to locations or in-home sessions outside of the Augusta area?
ANSWER
I travel throughout the state and New England for sessions! There is no travel fee within the Augusta area or within a 20-mile radius from my house (e.g., Hallowell, Manchester, Gardiner, Winslow, etc.). For locations further away, the travel fee depends on the distance: 20-50 miles ($50), 50-75 miles ($75), 75-100 miles ($100), 100-125 miles ($125), etc.
QUESTION
What types of sessions do you offer? Which session is best for me?
ANSWER
Please see my sessions & pricing page to start browsing my range of specialties and session options. Which session is best for you totally depends on what you're looking for. I offer sessions that range from 15 minutes to multiple hours, from 3 images to 25.
QUESTION
Are prints available? What about holiday cards and photo gifts?
ANSWER
Yes! Prints are available for easy ordering directly through your gallery. My print prices are low to encourage ordering through my professional lab. You will receive a print release allowing you to print images anywhere; however, my system is calibrated for my lab, so I can only guarantee the color and print quality of images printed through my lab. Contact me to order items such as canvases, standouts, holiday cards, announcement cards, & other photo gifts.
QUESTION
When will I receive my images?
ANSWER
Images are ready within 3 weeks of your session in an online gallery for you to download.
QUESTION
When are you open? What are your hours?
ANSWER
I am open by appointment only, and I schedule most sessions for Saturdays and Sundays to best accommodate families. Senior sessions are typically scheduled for the early evening on weeknights.
QUESTION
Is the nonrefundable retainer included in the session fee?
ANSWER
Yes, the retainer fee is included in the total session fee. For example, if the session fee is listed at $350, and the retainer is $50, the remaining $300 is due at the session.
QUESTION
Do you charge and pay Maine sales taxes?
ANSWER
Yes! Maine tax law requires all photographic services and products be taxed at 5.5%, so you will notice that added to all of my session fees and products. I am fully registered retailer. I collect sales taxes and pay them to Maine Revenue Services twice a year.
LIMITED EDITION MINI SESSIONS
Mini sessions are single-day events and only a limited number of spots are available. Once they sell out, they sell out! So: you need to book fast when they are announced! Be sure to like and follow Stacy Knapp Photography on Facebook for mini session announcements!
See something you like? Have a question?
Get in touch so we can start planning your session today!